Artist Biography

Caroline Tavelli-Abar was born in Switzerland. She grew up in the Valais region of the Alps. In 1990 she moved to the United States to explore her maternal roots, and spent several years traveling.

She earned her bachelors degree in liberal arts from Norwich University and Vermont College in 1995. During those years she attended the drawing marathon at the New York Studio School of Drawing, Painting and Sculpture. Inspired by the intensity of the school she moved to New York City, and in 1998 she began working with private art collectors caring for their collections, as well as in her own studio.

Her work includes drawing, painting, watercolor, collage and poetry.

Today she lives in Vermont full time, and is deeply immersed in her creative work.






Many of the images created and now on this website, were done over the period of many years as I traveled through times of intense light and profound darkness.

More formal words would describe a battle with severe depression and bipolar disorder.

And then in 2022, a surprising battle with breast cancer also became part of my life story.

Yet thru it all creating images continues, and gives me immense hope


From light
to dark
to light
I travel each pass



Inspired


From the moment I wake
Until I rest

I find inspiration
In nature's forms
In the works of others
In small spaces and
Large scale
Sweeping landscapes
Long range views
Little tiny paintings
Or stamps, and
Geometric designs

I find hope in
Brilliant contrasts
Hues and color
And especially line

I love a certain order in the wild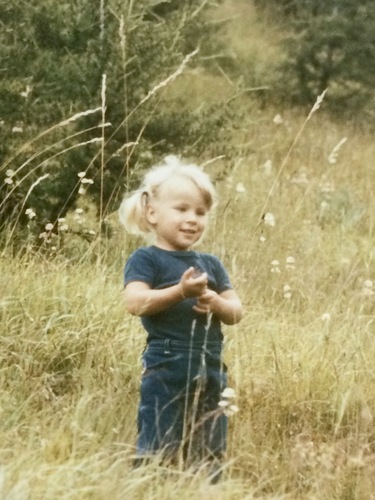 Inspirée

Du reveil au soir

L'inspiration émerveille
La nature et ces formes
Les traveaux d'autrui
Les espaces tout petits
Et l'echelle infinie
Les paysages qui deferlent

Tout petits tableaux
Timbres postes
Geometrie et dessin
Design

Je trouve espoir
Dans les contrastes qui brillent, les couleurs et le feu mais surtout dans les lignes du piceaux et de l'eau

J'adore un ordre sauvage.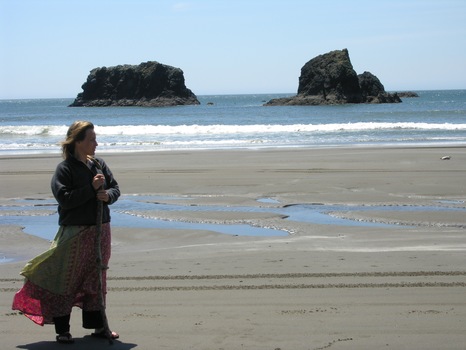 Caroline Tavelli-Abar
#stigmafree
Caro / Caroline
French pronunciation sounds like: